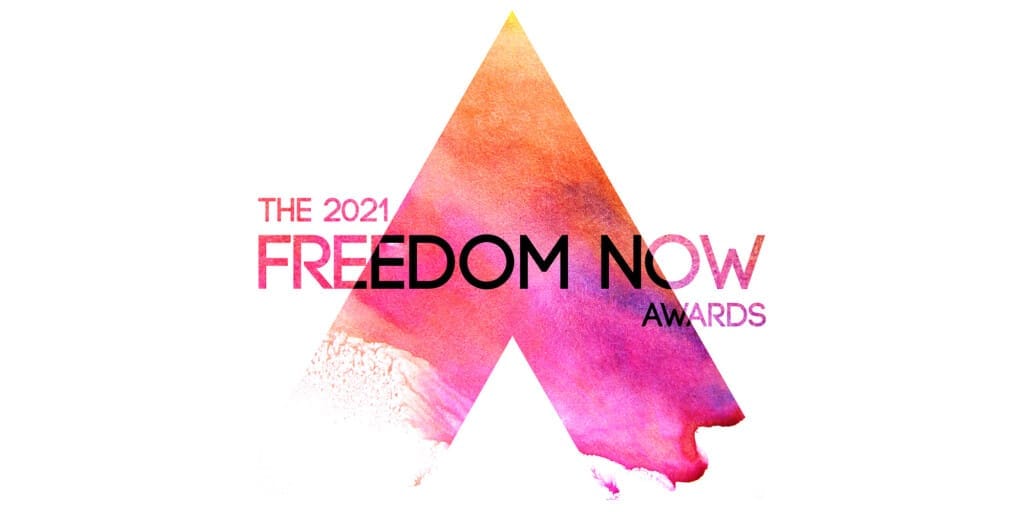 When: Sunday, December 12, 2021
Time: 5-6pm PST
Where: Virtual Event
Cost: $100 Per Ticket or Donation
"Once we acknowledge there's a problem, we are duty bound to do something about it." 
The Freedom Now Awards is LA CAN's Annual Fundraiser Celebration. It's an occasion to celebrate our victories for and with our Skid Row family. It's also an opportunity to raise resources so we can continue to carry out our vital work.

This year's Freedom Now is guaranteed to move and inspire you. In addition to an amazing line up of activists and special guests, LA CAN's very own Freedom Singers will serve an unforgettable performance of euphonic sounds from the streets.
Our 2021 Honorees continue the tradition of bringing together the most powerful thought leaders, organizers, influencers, philanthropic partners and artists to celebrate LA CAN's initiatives and all of the amazing work being done to ensure equity and access in our communities.

This year we are partnering with friends, new and old, to highlight our collective fight for social justice and the reimagination of a more just Los Angeles.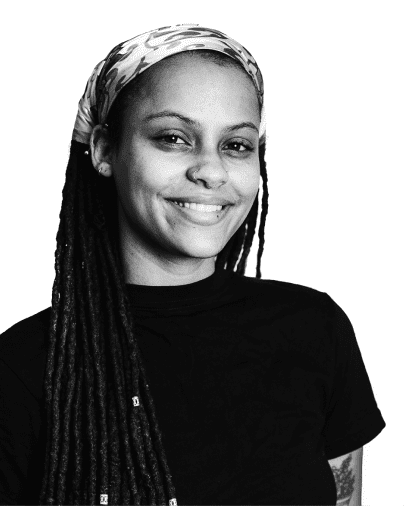 Anastasia 
Cusack Mercedez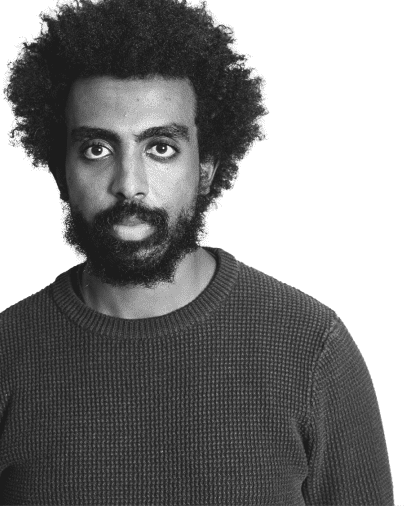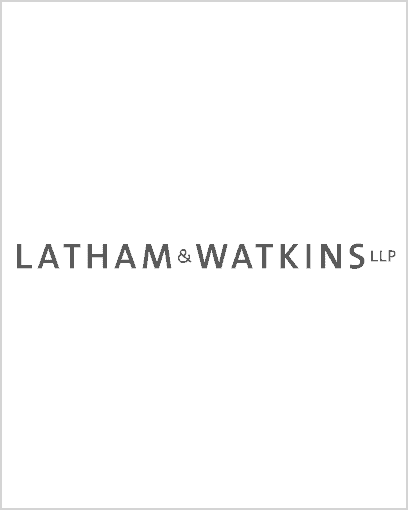 Latham & Watkins 
Law Firm
Special Guests and Performances
Wyclef was not able to join because of a personal matter. We send our love to him.
Home-y Made Meals
Miss Rodgers Neighborhood
Eayikes
Polo's Pantry
Thank You to Our Sponsors
Sounds of Freedom
Carol Sobel

Sounds of Struggle
California Endowment

Sounds of Consciousness
Weingart Foundation
United Way
Meehan Foundation

Sounds of Equality
Dan Stormer

Sounds of Truth
Jusdeep's Legacy Community Care Foundation Inc.
Sounds of Freedom
$20,000

Sounds of Struggle
$15,000

Sounds of Justice
$10,000

Sounds of Consciousness
$5,000

Sounds of Equality
$2,500

Sounds of Truth
$1,500
In the fight for social justice, we depend on your support.
LA CAN has been a center for human rights work for over 20 years. Our commitment to organize and empower our community renews with every challenge that comes our way. This year has been full of those challenges. Between COVID-19, police violence, and the compounding homelessness crisis, we have had to navigate new challenges in addition to our existing work.

LA CAN remains a place dedicated to true freedom, not just in sentiment, but in the actions we take every day to ensure our communities thrive, not just survive. From programs like portable handwashing stations, to policy work on Measure J, to creating a whole new model for housing with EcoHood, LA CAN is not waiting for someone else to act. We are moving forward with the work that needs to happen and to do that, we need your support.

We invite you to join us in our Freedom Now campaign to turn your money in action and support LA CAN's work for freedom. Your donations directly support all our programs including…
Combining micro homes with solar power and other energy performance features, our EcoHood housing complex will provide stable housing for those in need faster and cheaper while preserving the environment.
LA CAN continues to deploy hundreds of handwashing stations and masks to Skid Row residents. We also have been bringing more health services, including COVID-19 testing, restrooms and mobile health clinics.
Wellness Wednesdays and Sunday Strong
We serve our community every week with meals, masks, hygiene products, music and love! Our weekly programs not only help offer immediate relief folks need but also we also bring people together in a holistic and supportive experience only offered here at LA CAN.
[elfsight_countdown_timer id="1″]