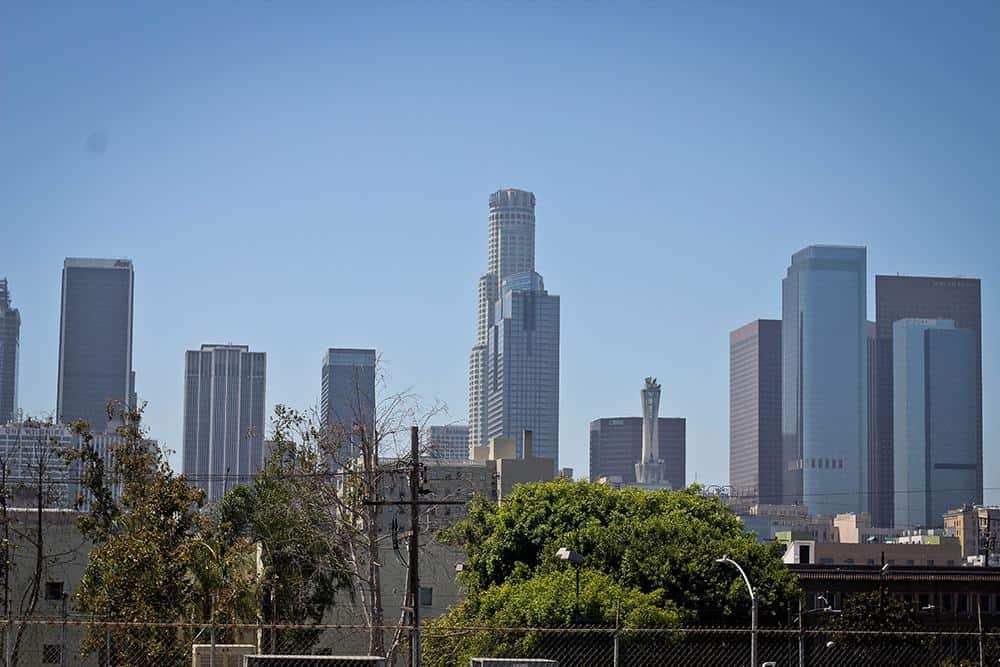 History of LA CAN
LA CAN was formed in 1999 when 25 residents of Downtown LA came together and acknowledged the problems that existed in their community and made a commitment to do something about those problems: to stand together, organize and become a force in the community that demands change.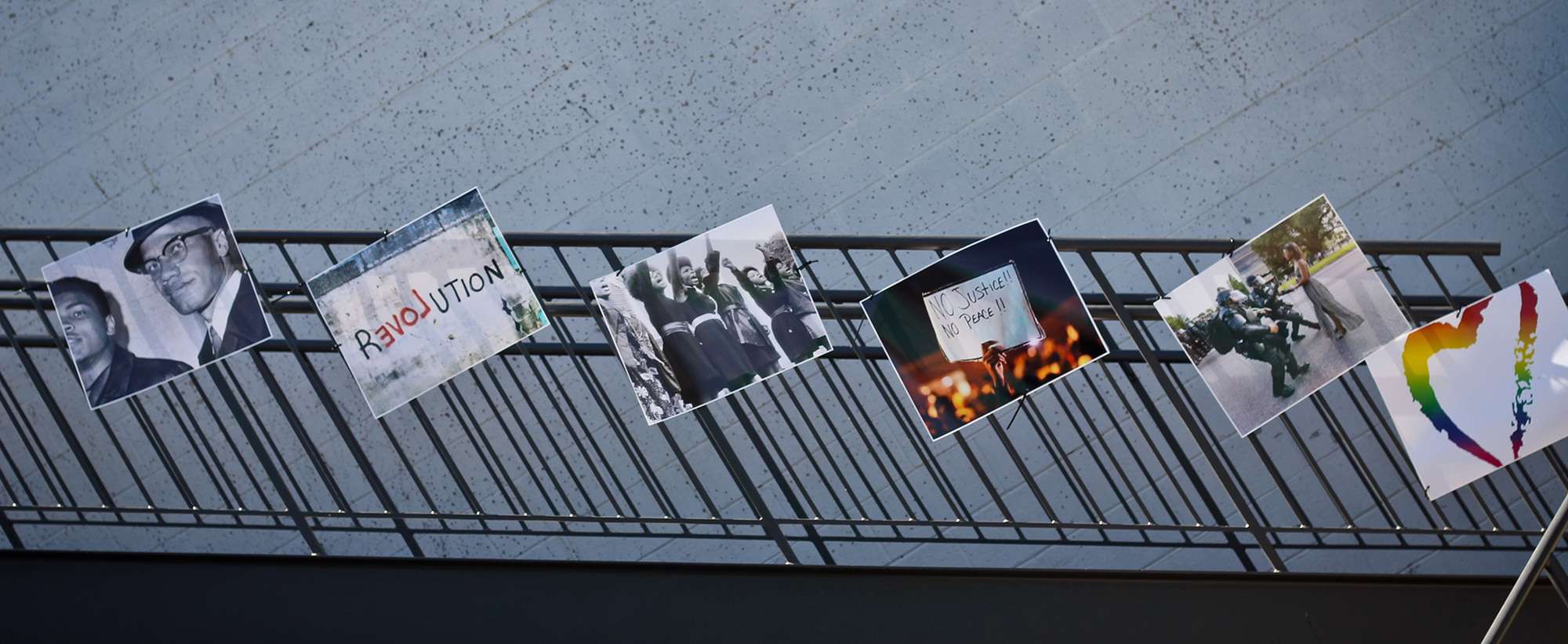 Our overarching social change goals are to:
Organize and empower community residents to work collectively to change the relationships of power that affect our community.
Create an organization and organizing model that eradicate the race, class, gender barriers that are used to prevent communities from building true power.
Eliminate the multiple forms of violence used against and within our community to maintain status quo.
In our early years, we were originally focused mostly on issues related to civil rights and preventing the criminalization of poverty, which remains a core project.  Over the years, we added core projects addressing women's rights (2001), the human right to housing (2002), and healthy food access (2004).  LA CAN also has projects focused on economic development, civic participation and voter engagement, and community media.
While Downtown LA remains our home base, with a particular emphasis on the Skid Row community, in 2007 we expanded our housing and healthy food access work into South Central Los Angeles.  Approximately 25% of our membership now lives in South Central LA.
LA CAN believes that power for low-income people and people of color is achieved through a large, active, and well-informed member base that utilizes a multitude of methods to advance our messages and goals.  We have continued to build capacity and power over our history by actively recruiting new members on a weekly basis, retaining members through creative opportunities and benefits of membership, engaging in political education and regular leadership development activities, being present and active in every community or public decision-making process, participating in strong coalitions with shared principles, advancing bold demands and solutions, and by engaging in strategic negotiation processes only when power and influence has been established up front.
A brief Timeline of LA CAN's Housing Work
This timeline highlights just some of LA CAN's major housing campaigns and victories