The Los Angeles Community Action Network organizes people to fight back against oppression.
BASED IN SKID ROW. WORKING GLOBALLY.
As students at Kelly Elementary School in Compton finish up their P.E. class, they race over to their new Skywell Water Dispenser to fill up with cold, clean water.
Read More »
LA CAN is a member organization. Participation builds power. Get involved in one of our committees:
Our team of community artists addresses important social justice issues and fosters healing through music, art, performance, and creative expression.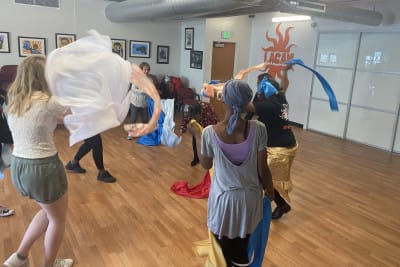 DWAC aims to address the feminization of poverty by uplifting the voices of Skid Row's women and providing opportunities for healing, advocacy, and community building.
LA CAN's EcoHoods development will provide the South LA community with affordable, sustainable, dignified housing without reliance on public funding.
The Food and Wellness Committee brings Skid Row residents and food justice allies together to improve the community's food system with nutrition education, anti-hunger policy, and community gardening initiatives.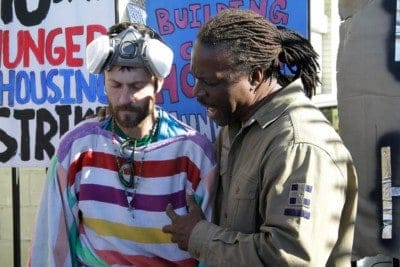 LA CAN maintains that housing is a human right and has engaged in preserving and improving extremely low-income housing since our inception through tenant organizing and advocacy, community planning, impact ligation, and grassroots policy.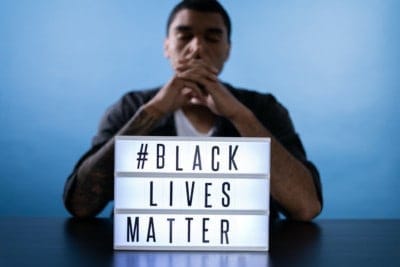 Our fight to preserve the human and civil rights of LA's poor and houseless residents is rooted in an abolitionist framework that addresses the deep-seated structural racism and inequality in Skid Row and other communities of color.
Check out our committee calendar and call the office to get involved in a committee
LA CAN depends on the generous contributions of foundations, supporters, and community members to continue our critical work
Receive info on what's happening at LA CAN, including our publication Public Comment that features community news and commentary on local politics and policy.